Get to know the markets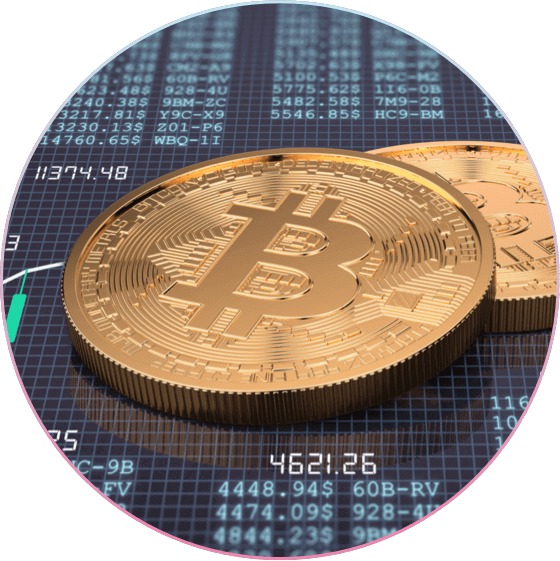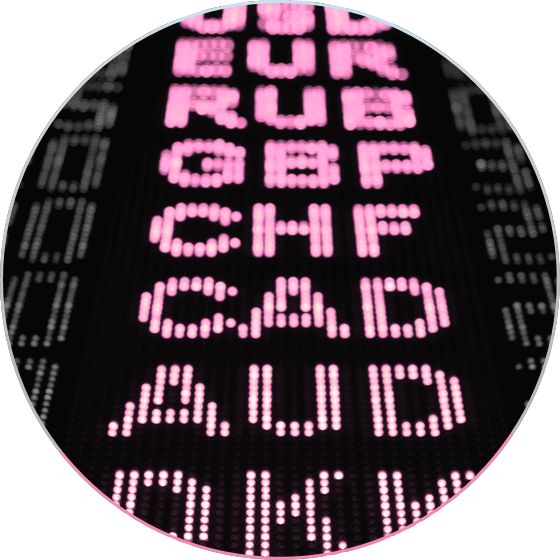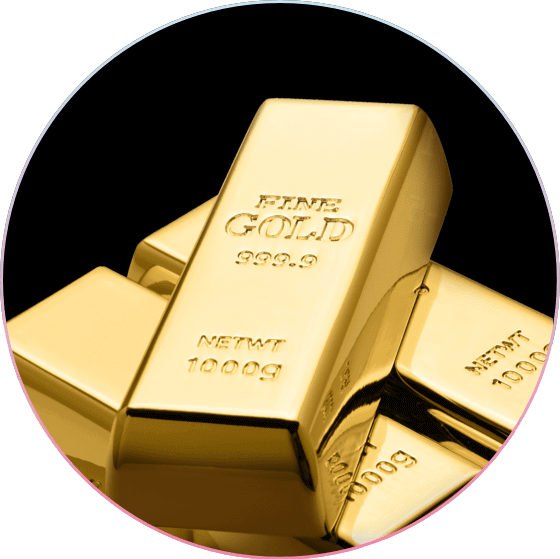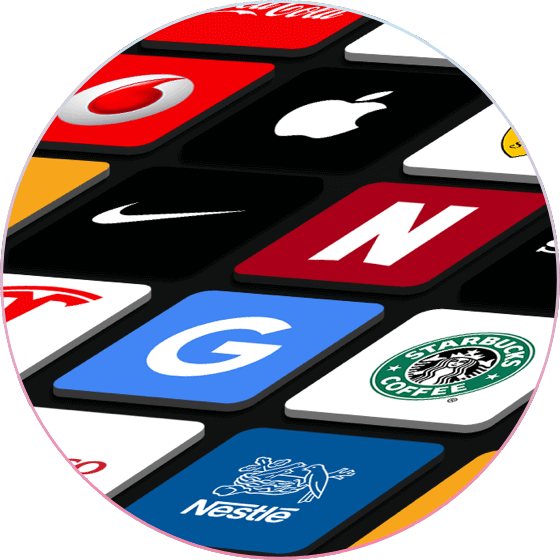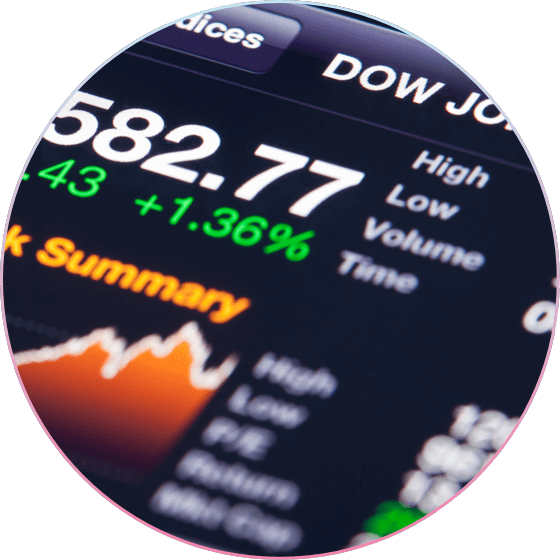 Cryptos
Currencies
Commodities
Stocks
Indices
Cryptocurrencies are the newest asset class, and they've become incredibly trending with traders as a way to speculate on rapid changes in price.
Currency markets, or foreign exchange, as they're more popularly known, are famous for their deep liquidity and large assets they offer.
Trading commodity CFDs allows traders to speculate on popular commodities, precious metals and energies such as gold, silver, crude oil, cocoa and coffee.
CFDs on stocks are ideal for an access to the world's top equities without the need for expensive international brokers and cumbersome account requirements.
Everyone watches the value of indices like the S&P 500 and FTSE 100, but few know that trading the changes in these indices is possible.